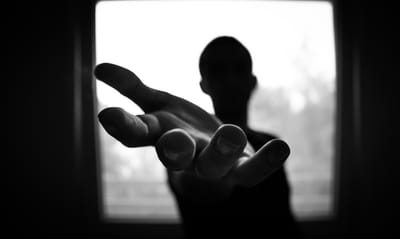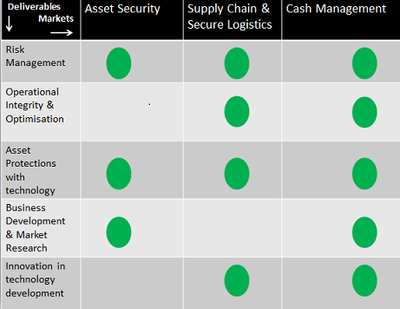 Through our market experience, our product knowledge and our extensive resources we have been able to help our growing customer base in a variety of projects, ranging from market reports to full system and technology development support.
Since our launch in 2017 our customer base has continued to grow, principally through the success of our projects and the recommendations of our clients.
Our strength is founded upon our first-hand experience of the operational and technological solutions to the challenges our customers face.
We are able to bring expertise in security, lean manufacturing, logistics and project management to meet the needs of our customers.
We are privileged to count both MNCs and local companies among our customer base, and are honoured to receive such strong support from our customers