We seek to support the growing banking, cash handling and security equipment markets specifically in South East Asia; bringing the best know-how and technology into these emerging and ambitious markets.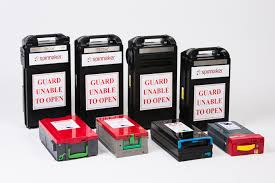 The UK designer and manufacturer, Spinnaker, has over twenty five years of experience in this market; providing cross-pavement, retail and banking solutions to put stolen cash beyond use by the criminals.
Regarded as one of the world's accomplished ink-staining solution manufacturer, Spinnaker are accredited with the international standard for design, development and manufacture: ISO9001 and have deployed over 50,000 devices worldwide in 23 countries to date.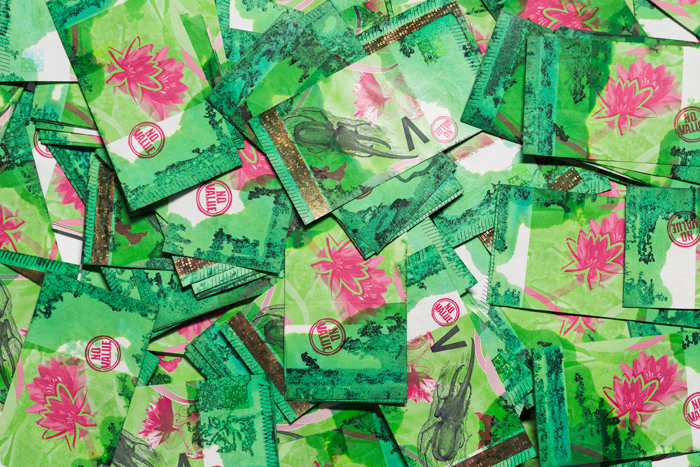 Today Spinnaker's range of note degrading and protection solutions operate in multiple countries across Europe and the Americas including Ireland (where they provide the industry-wide standardised technology), Finland, UK, Belgium, Chile and Netherlands.
For further product information see https://www.spinnaker.co.uk