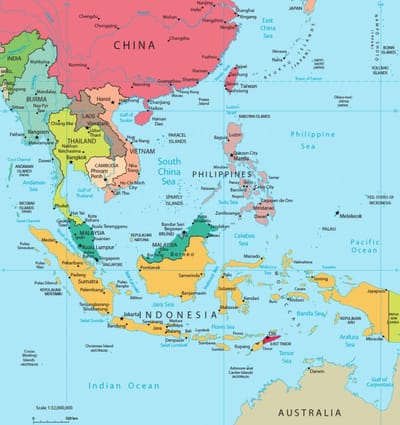 Astute Outcomes Asia's mission is dedicated in supporting industries which have high-value cargo and asset management responsibilities. We help our clients to find the right innovative solutions to their asset protection challenges with a commitment to efficiency.
We provide advice, project management and practical solutions to many of the challenges faced by our customers in limiting their physical risk exposures.
Based in Kuala Lumpur, AOA can draw upon the resources of industry experts from a multitude of industries, including the Security, Secure Logistics and Cash Management sectors from across South East Asia and further afield.
We specialise in developing and implementing commercially effective solutions to mitigate known risks and we work with our clients on extracting maximum advantage from these solutions.
Through this matching of our clients' business needs with security-enhancing solutions AOA continues to forge long-term partnerships within banking, cash management and logistics market.
Due to the sensitive nature of our projects we invite you to contact us directly for more information about specific case studies.